Planet Life
brief
Planet Life started out as a fun little side project in my free time, but ended up being full-feature space adventure with over 15 hours of gameplay.It's framed as an idle game, but also touches the RPG and deckbuilding genres.The first chapter got released in September 2018 on mobile (By Northplay) and web, and has since gotten 2 additional chapters and several more smaller gameplay updates.You can play the game on Web, iOS and Android
my role
Pixel Art + Animation
Gameplay Programming
Story
outcome
I made everything in the game myself, but got help on some more technical stuff, like making a save state, and wrapping the game for mobile. And the music is made by Frederik Boye.I intentionally made the frame of the game very simple, so I would easily be able to expand and create new features and content. This meant that I got to experiment with a lot of different features, like deck building, idle mechanics and RPG elements.
I also wrote a ton of story, which I think ended up being a big driver in the game.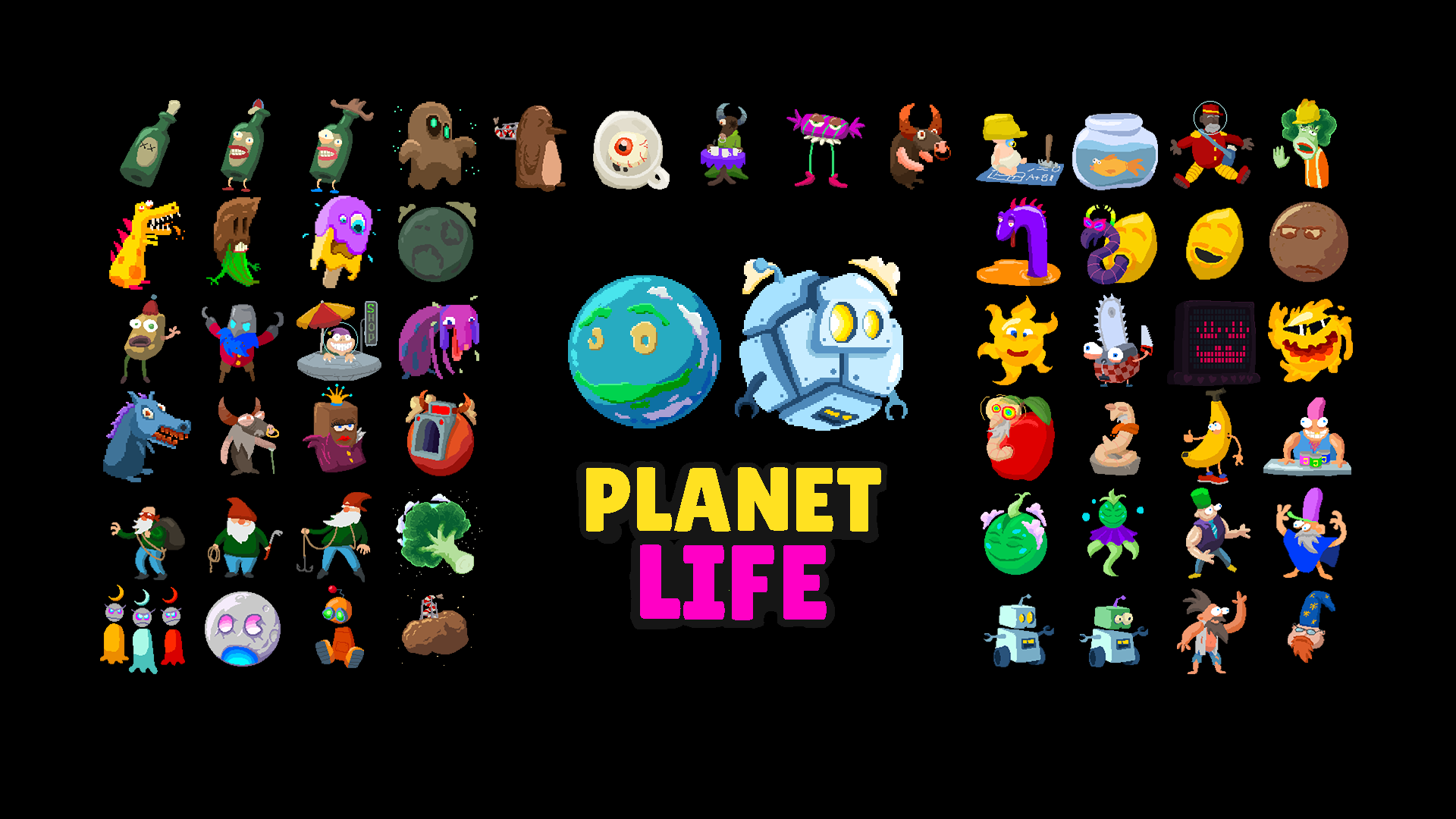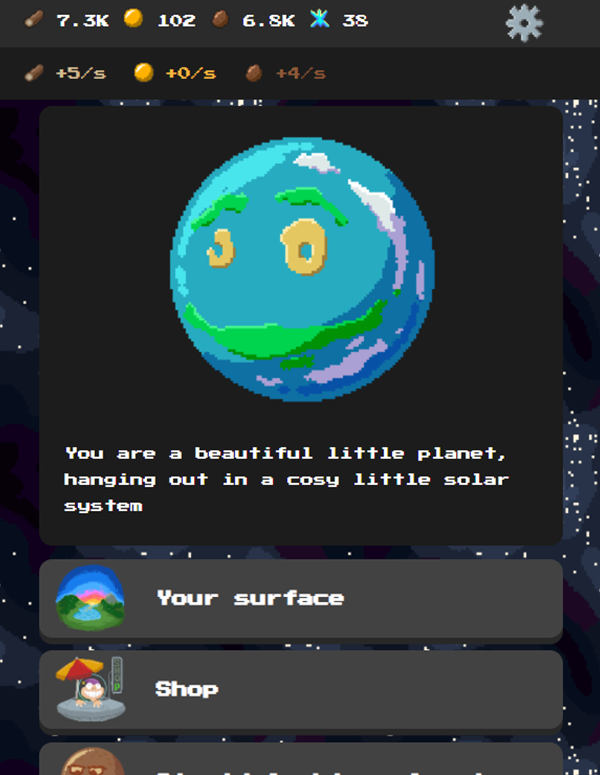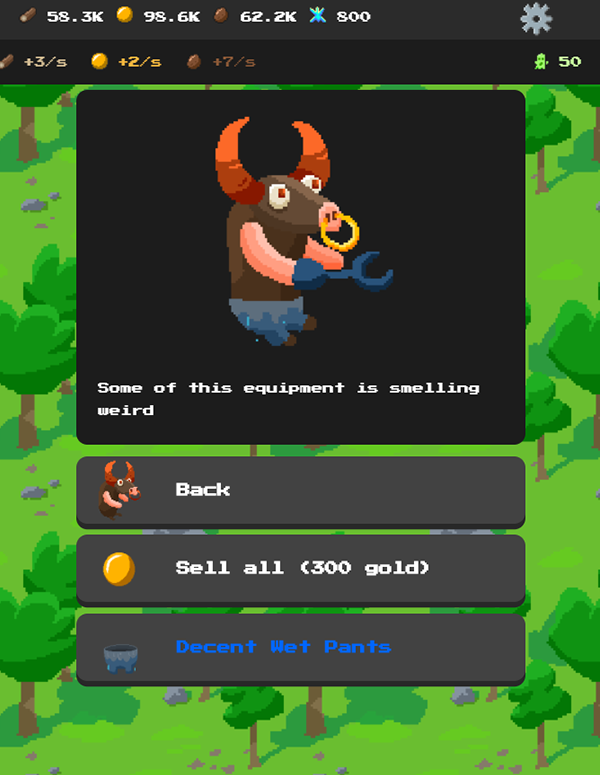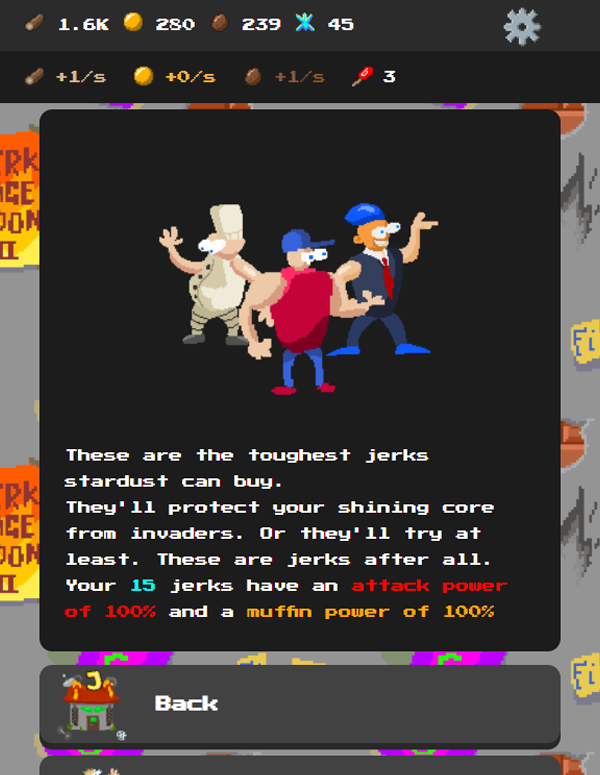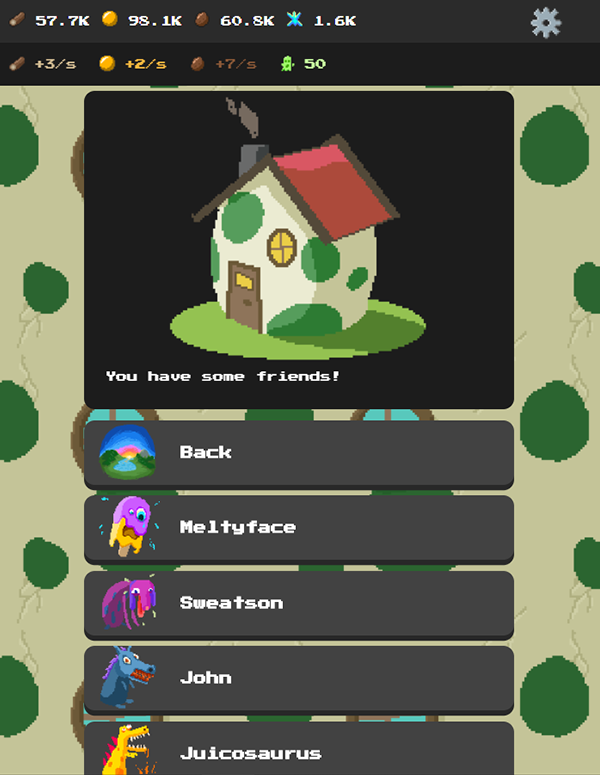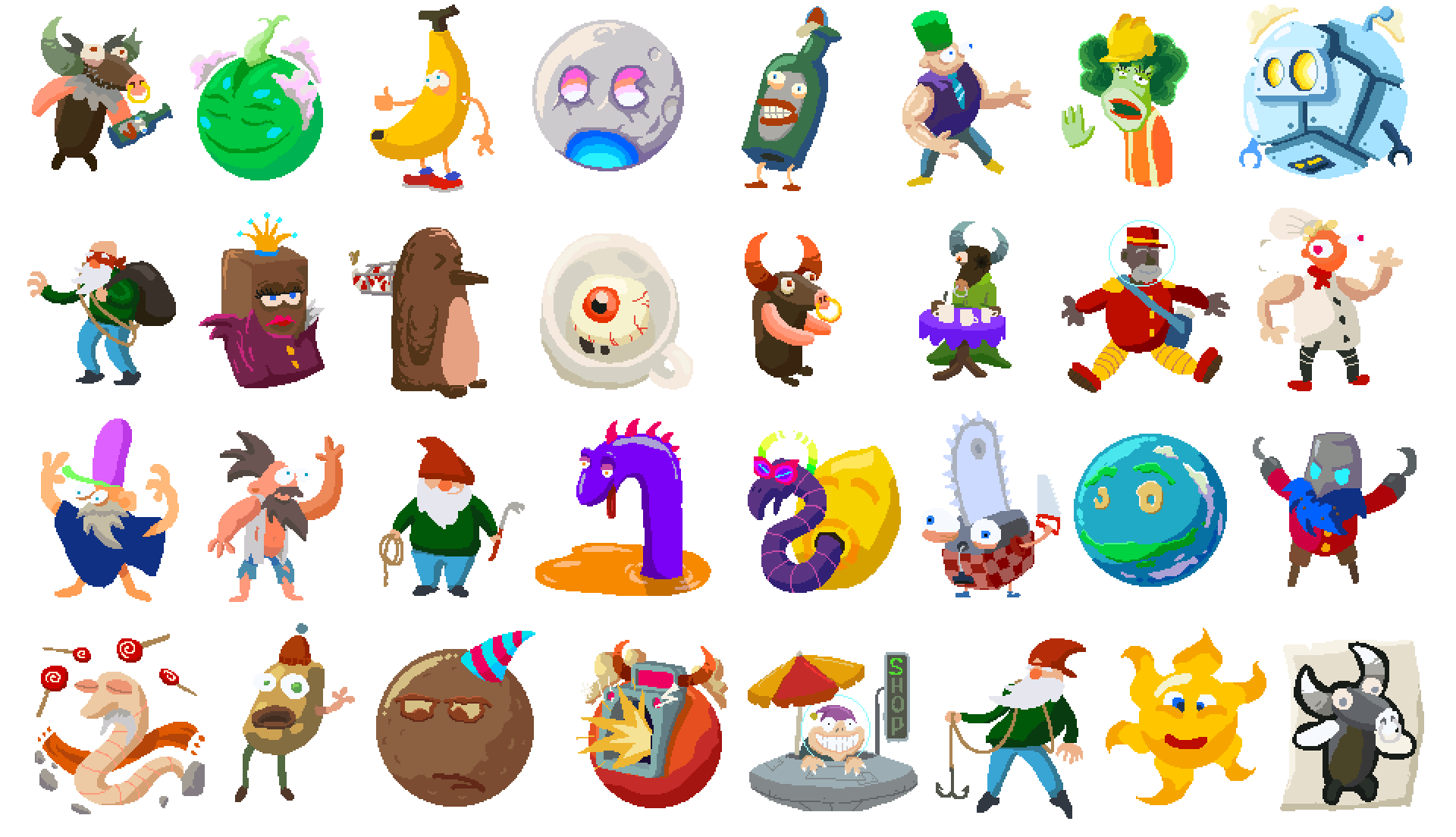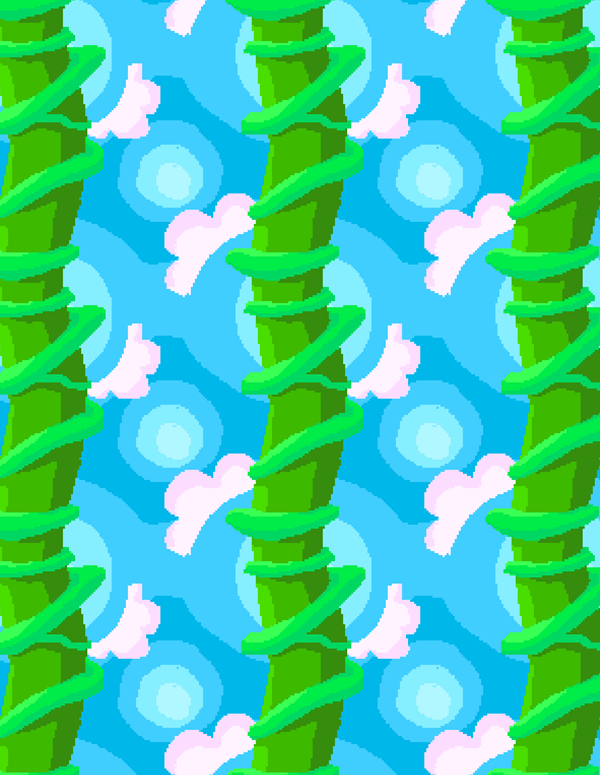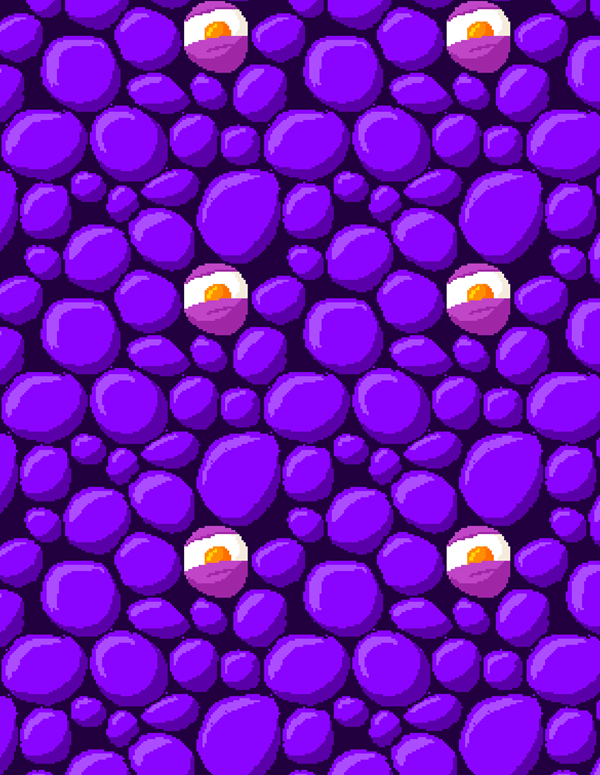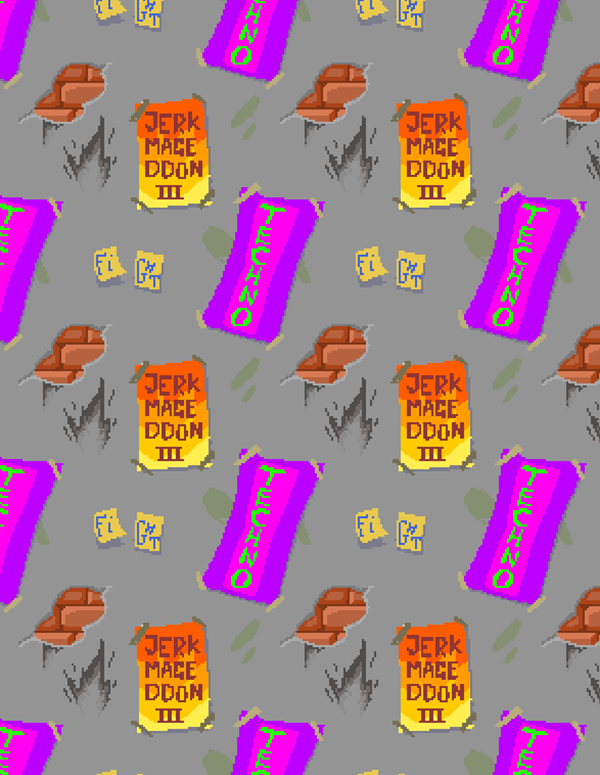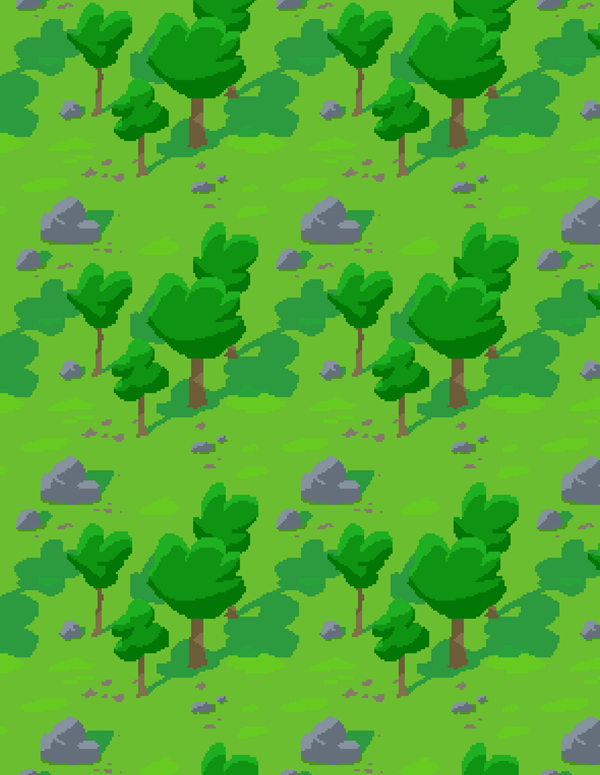 reception
Planet Life has been a bit of a hard game to explain since it's such a clash of genres, but the people that has been diving into it have had a good experience. A famous youtuber, Captain Sauce even did a little Let's Play of the game, which helped spark a small community. A community that besides from talking game strategy, also started doing some fan art for the game.
On Newgrounds it made it to the frontpage, and has been very well received by the audience. Tom Fulp, Founder of Newgrounds, even came by our Discord to leave a nice remark about the game.