Log
OFF Game Jam
okt 2016
In the beginning of September I attended a game jam, held by the Odense International Film Festival. I was put together with a team of people that didn't know each other in advance. We ended up winning the game jam by making a game with a strong story. Even though it was nothing more than a very rough prototype, we decided to develop the game further. Now we have formed our own little game company called Dveeb Games, and have just released a pre-alpha, that is a small preview of what the game is going to be like. You can find the pre-alpha on Newgrounds.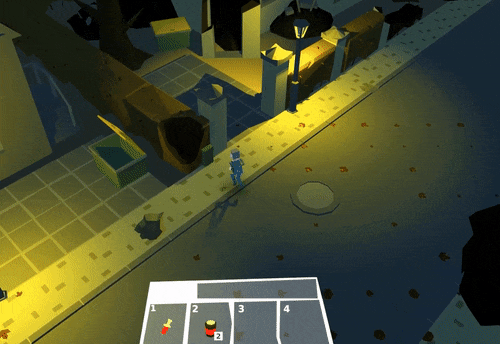 pico-8
aug 2016
So after graduating I found this amazing little retro game dev tool. For me it was very intuitive to get into, even though I've never coded in LUA before. I found it very stimulating to have a one in all tool, where you could quickly get results. Also the space limitations really helps creativity. I ended up spending a lot of time on this one project: Thirsty. A small platform game about a soda addict collecting storage for his retirement while having to avoid sticky bubblegum.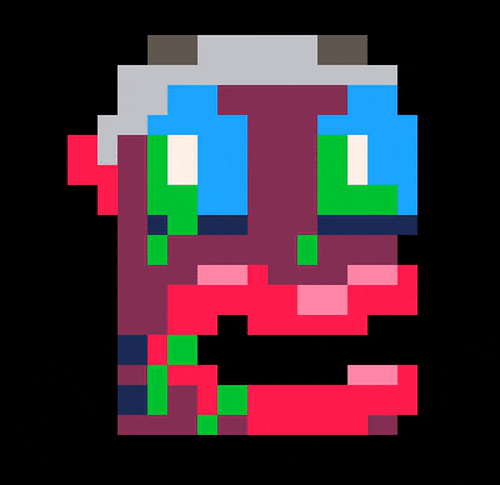 space aquarium
may 2016
This is a small processing sketch I made for fun. It's meant to become a screensaver, but currently I'm also working on making a small game out of it. Anyways, don't get caught looking at it for too long!