Headland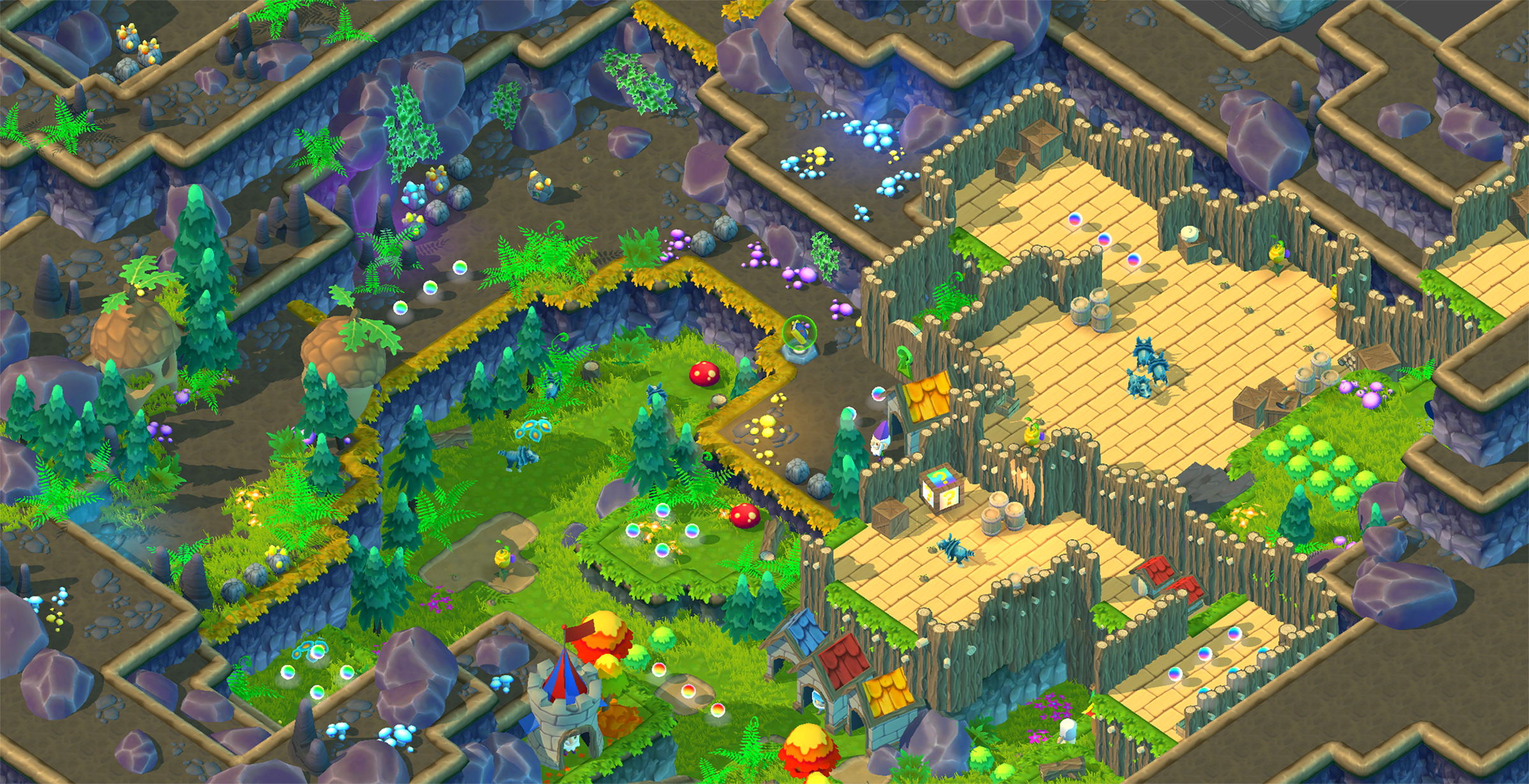 brief
Headland is an Action RPG for mobile, which has not been released yet.
It is an adventure set in the imagination of a young boy, with an epic story and intense combat.
I made all the levels and 3D assets for the game, as well as fleshing out world and story.
my role
Story
Concept Art
3D Models
Rigging and Animation
Level Design
Game Design
outcome
In this project I got to define the visual style for the game, and take care of the whole pipeline from designing and creating the models, to building the levels with combat encounters and all the cinematic events.
I also did a lot of work on writing the story and the setting for the game, and designing the meta game too.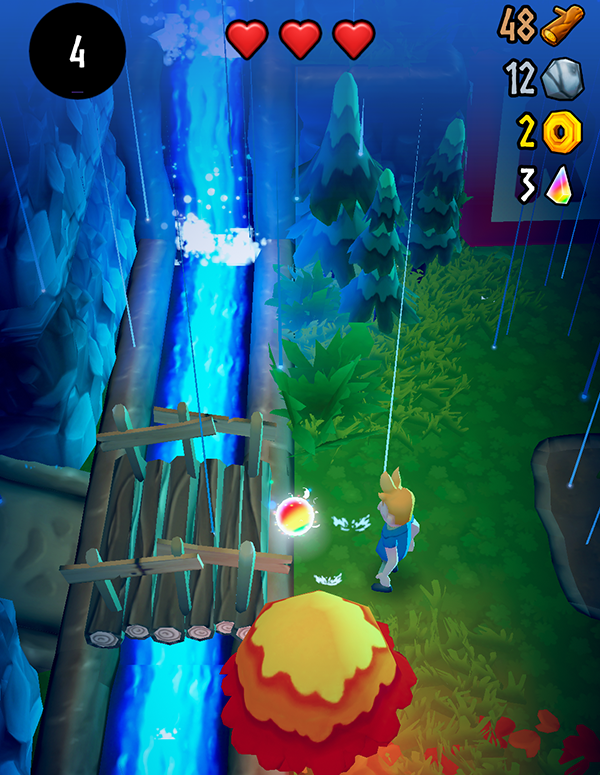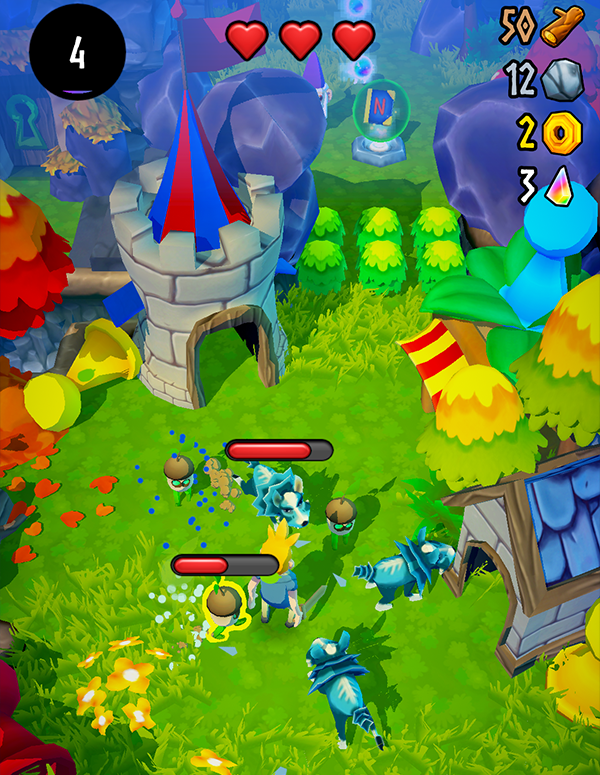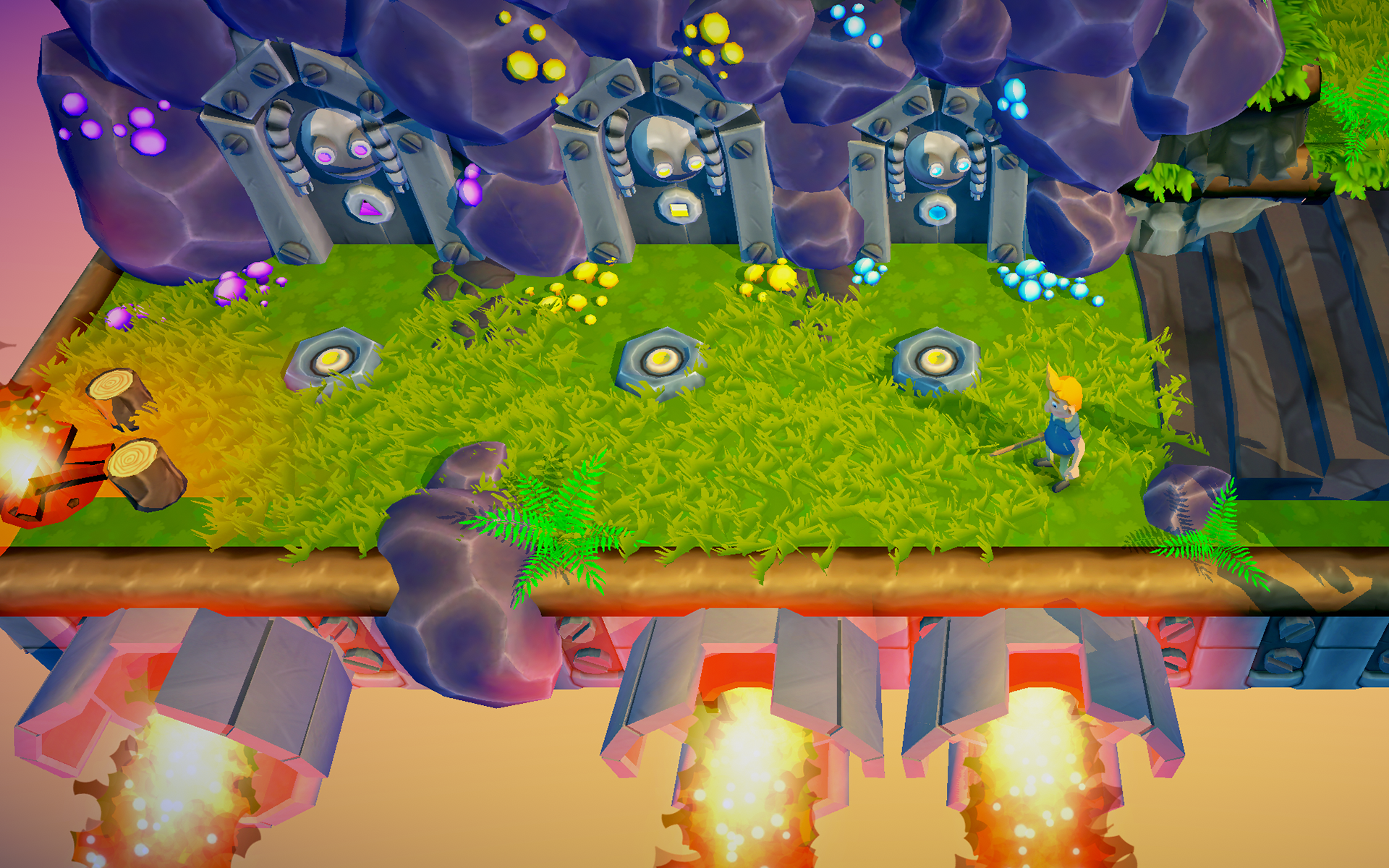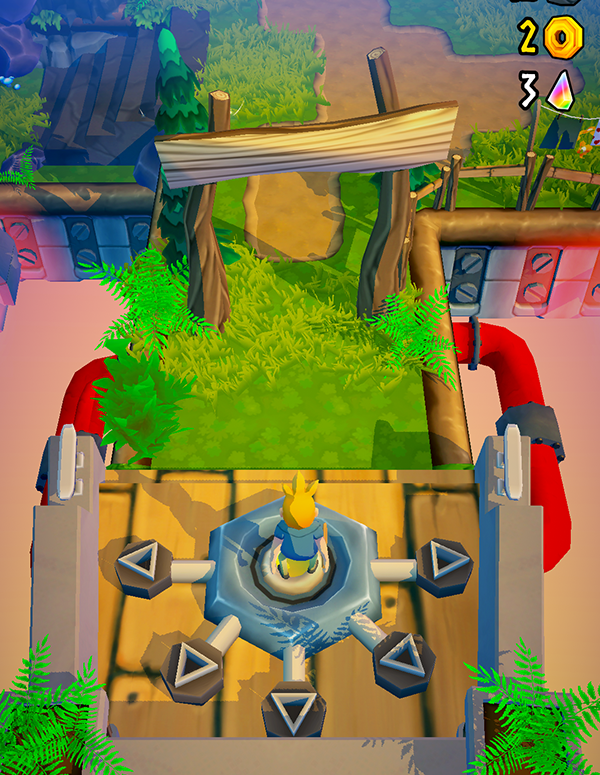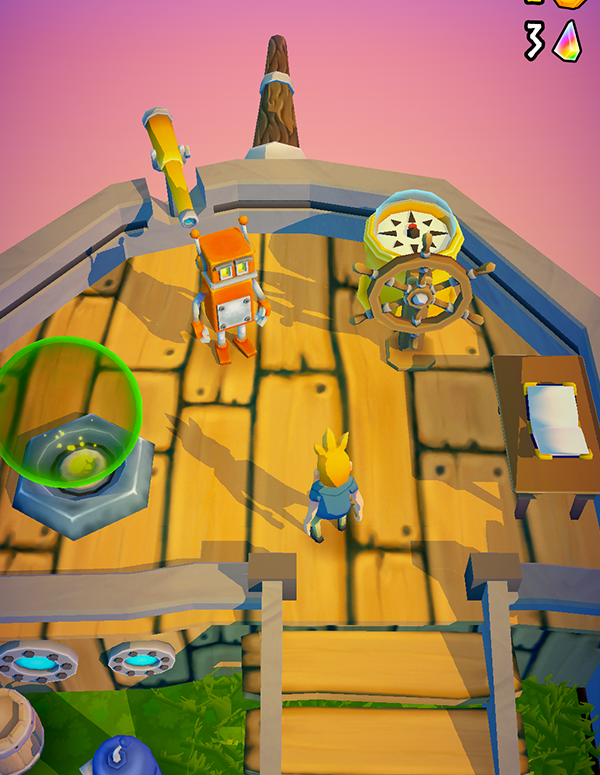 story & concept
For this game I worked on fleshing out the world and story for the game. In this proces I worked both with drawing sketches for concepts and writing. The end product was a design document for the game.
Aside from the story I also worked with designing the meta-game loop of gathering resources and buying upgrades for your weapons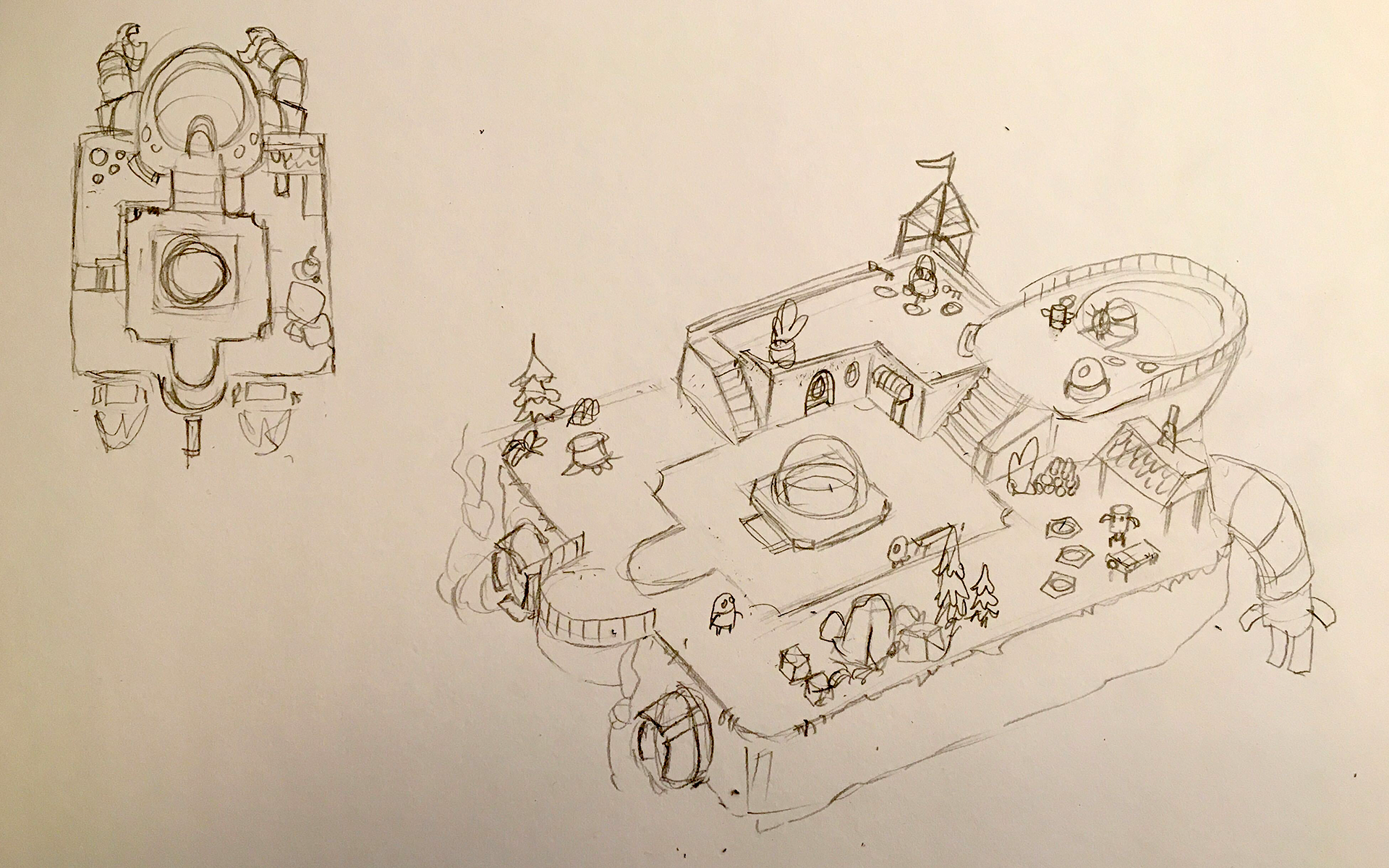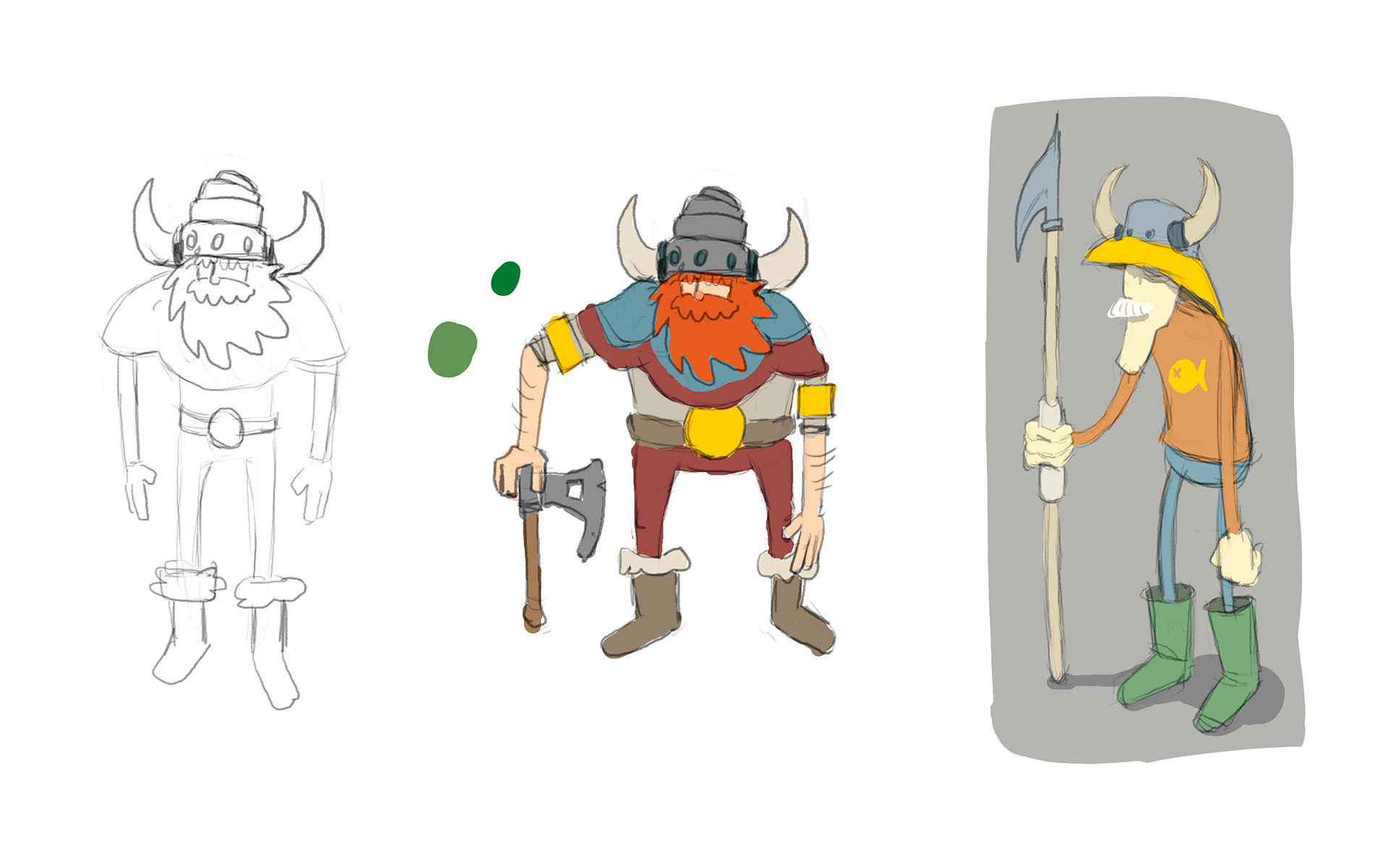 levels
To make it quicker to build levels, I developed a tile based landscape. I tried to hide the repetiveness of the tiles with organic decorations.
I also worked with setting up the levels combat encounters and cinematic events.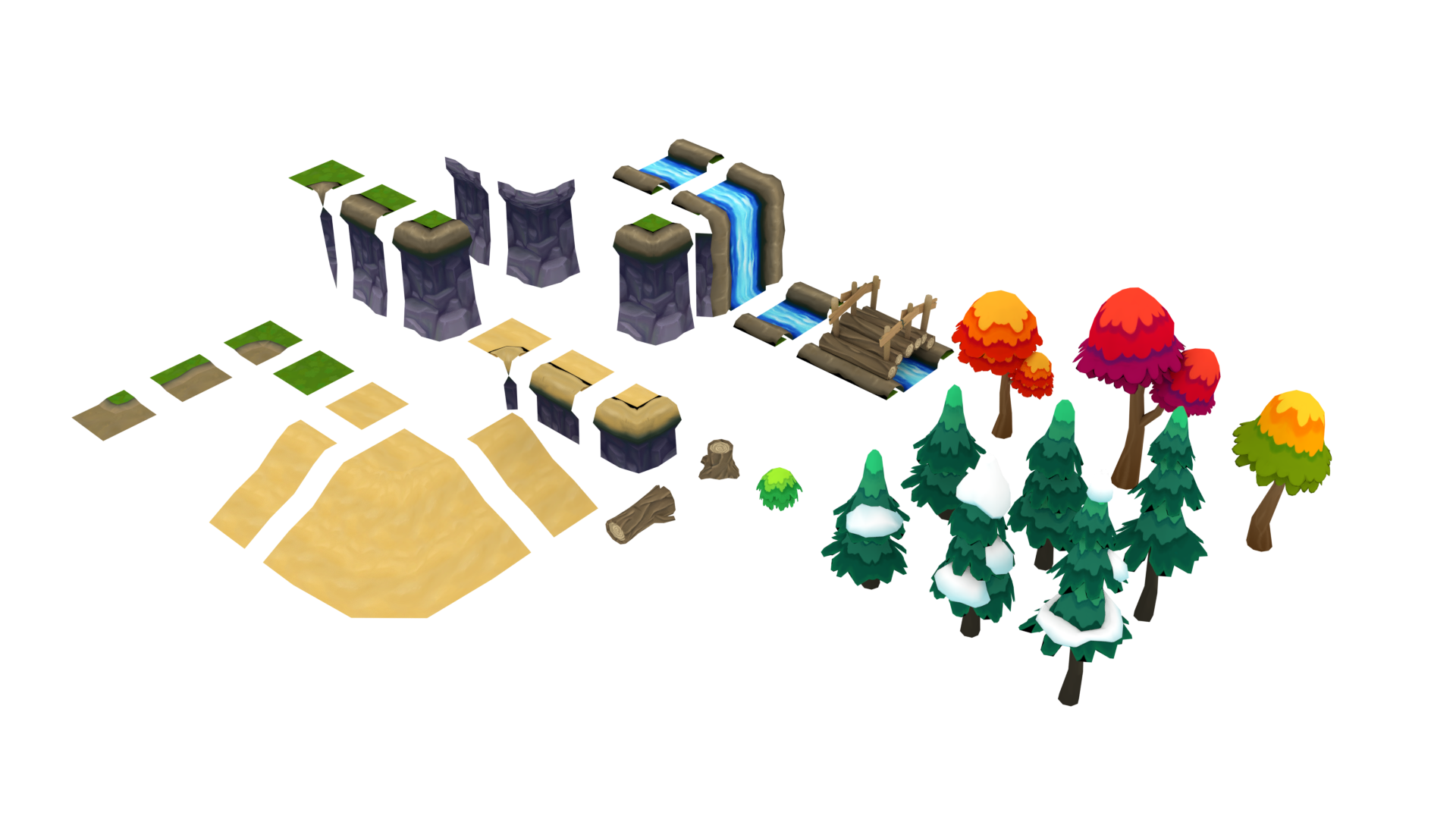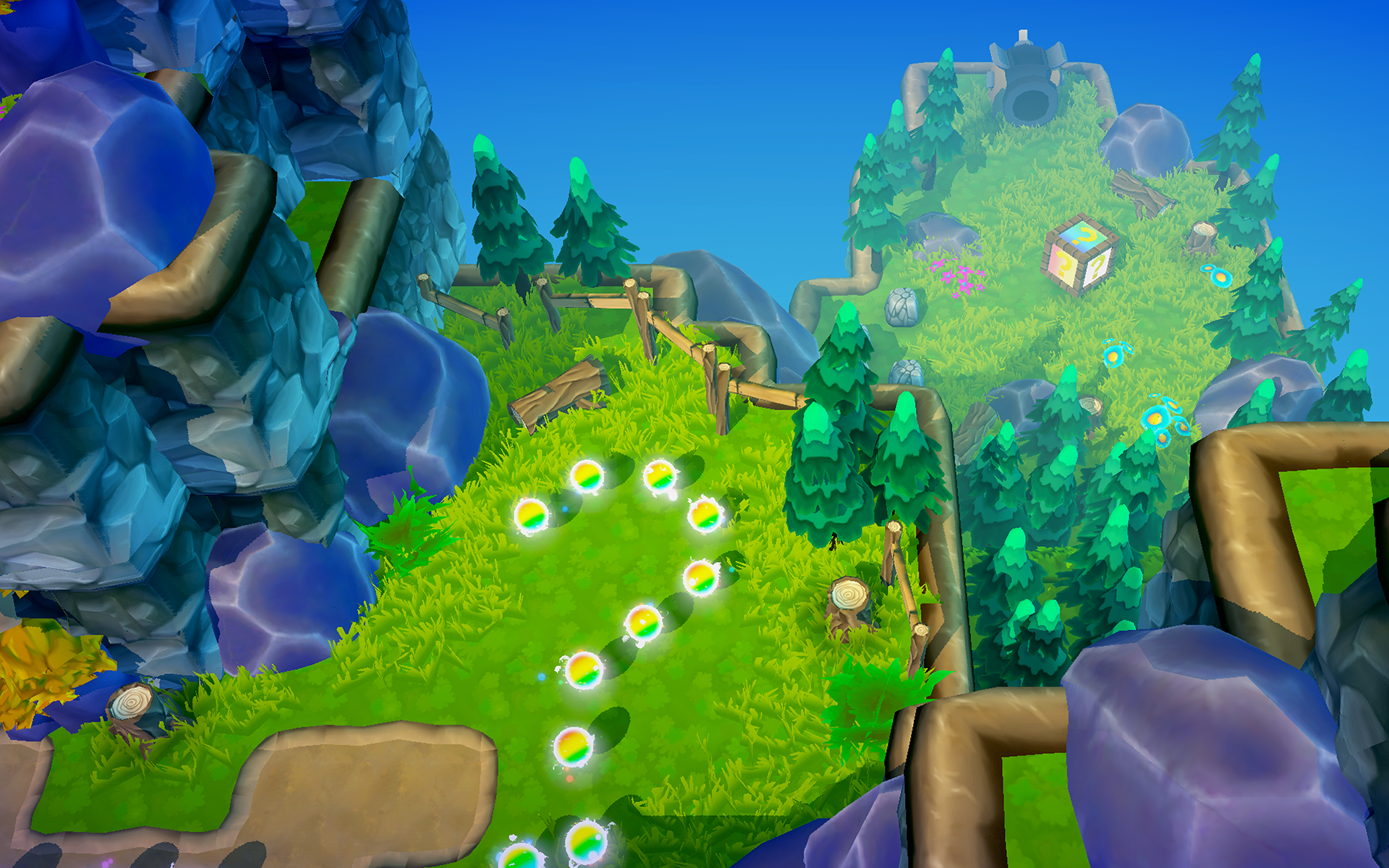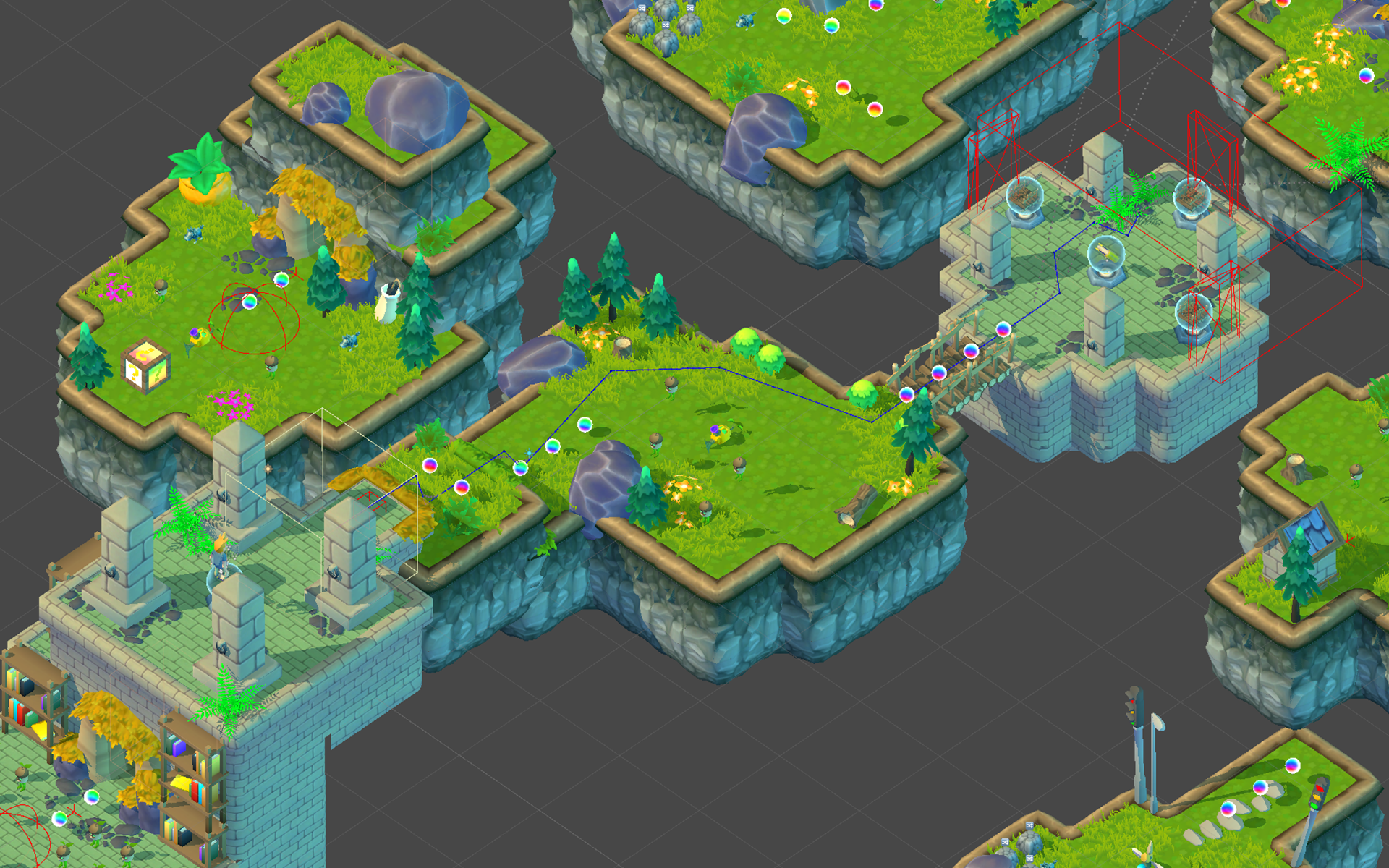 characters & models
During this project I had to make a lot of characters. Both enemies and npc's to interact with. For this I did everything from drawing the concepts, modelling, textures, rigging and animation.
I wanted to give this game a handpainted look so painting textures was a big part of the project.