Trickstog
brief
Trickstog is a game I made at Exile Game Jam, spring 2015, together with Esben and Jakob. The game is build over a lie I told my little brother Thomas, when were kids. That I had played a game called Trickstog, at my neighbours, and that he couldn't play it. But I made sure to tell him all about how great it was. Now all these years later, I convinced my team, that it could be fun actually making the game.
my role
Concept Developer
Game Artist
Level Designer
outcome
I learned how to make a game in a short time, in a team. Developing a game from just a silly idea, to a playable game.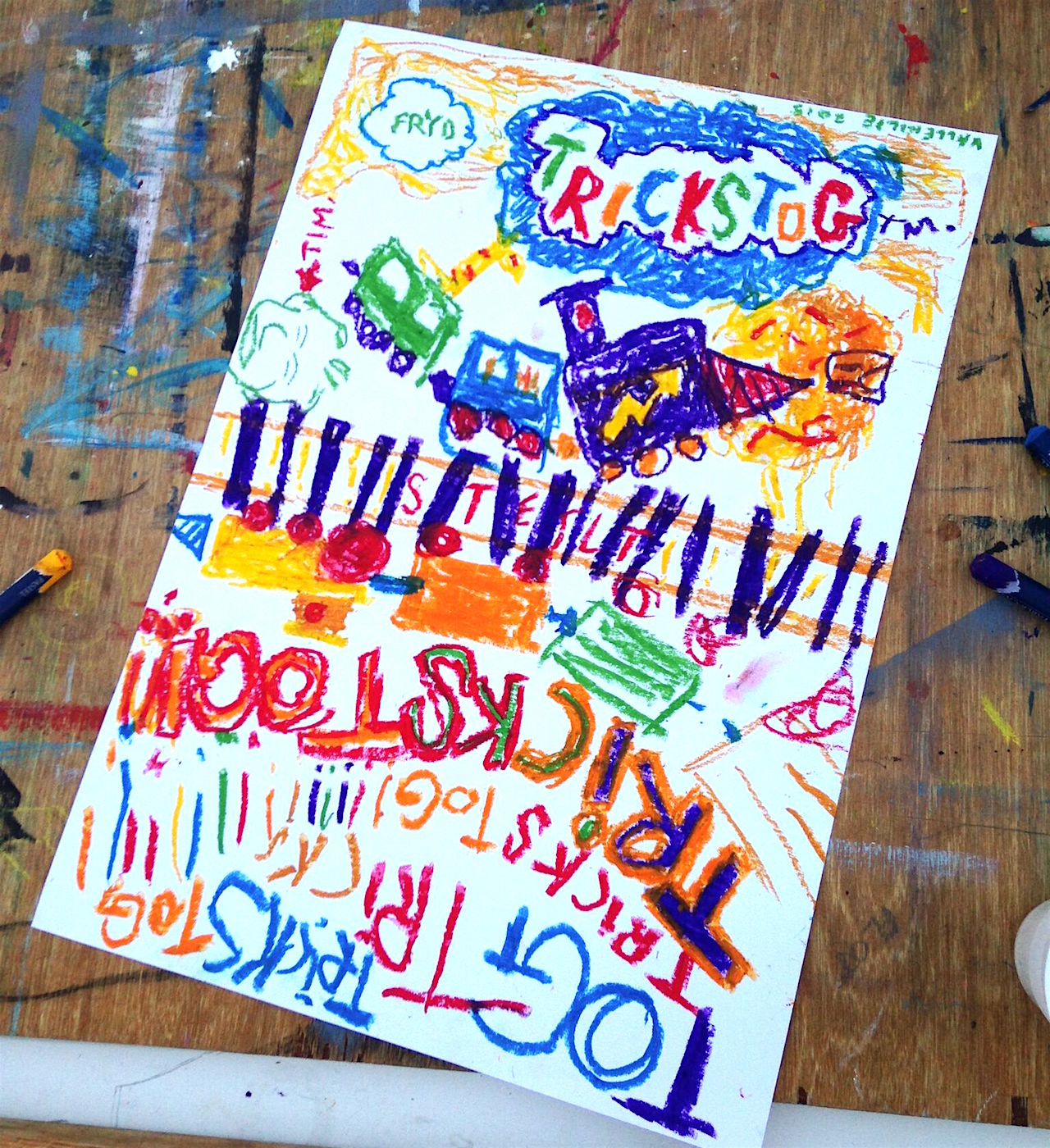 methods
The first priority of making Trickstog was to have fun. So we decided to make all the sprites with some greasy crayons, which created visual style that fit very well with the childish illusion the game was build around. The soundtrack is a remix of a late night jam session we had in the music room.