Self Portrait Animation
brief
I did this animation as a part of a self-portrait course at the Design School. I enjoy coming up with worlds through sketching and drawing, so I decided to make one of those worlds into an animation.
my role
Concept Developer
2D Artist
Animator
Storyboard
outcome
I learned how to plan a small animation and execute it.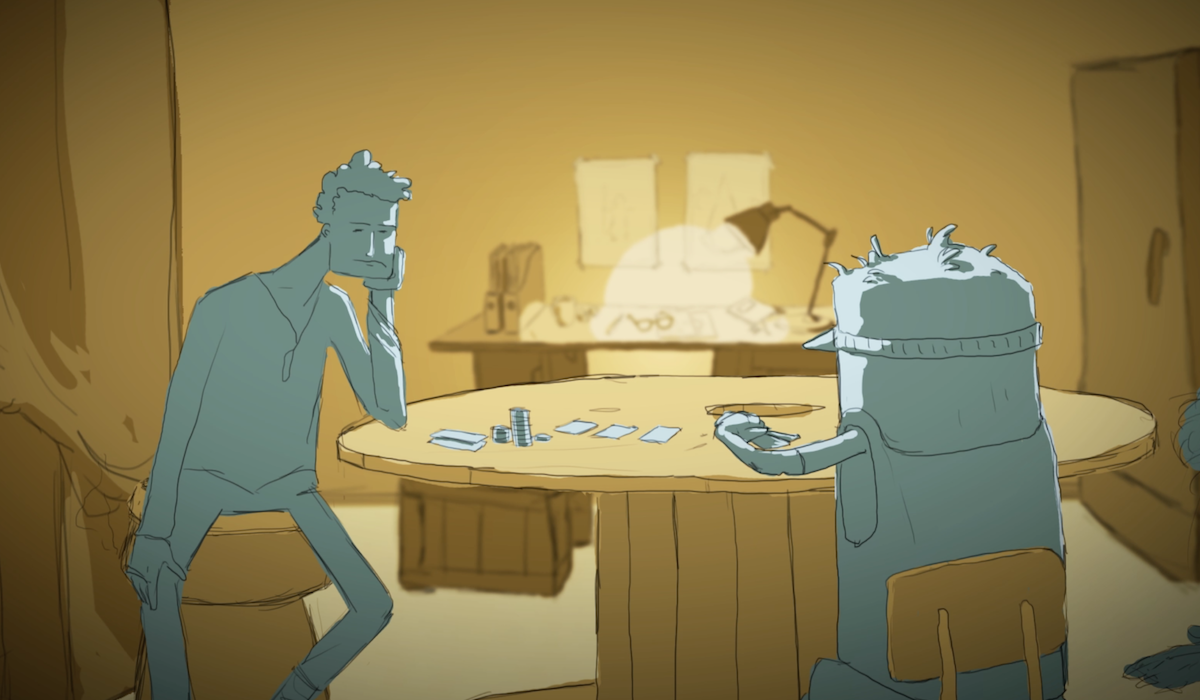 process
This was a relatively short project, so I had to figure out a way to show a rich world without having to spend too much time on making detailed graphics. I used my hand drawn sketches and chose a limited color scheme, to create a sketchy but consistent style.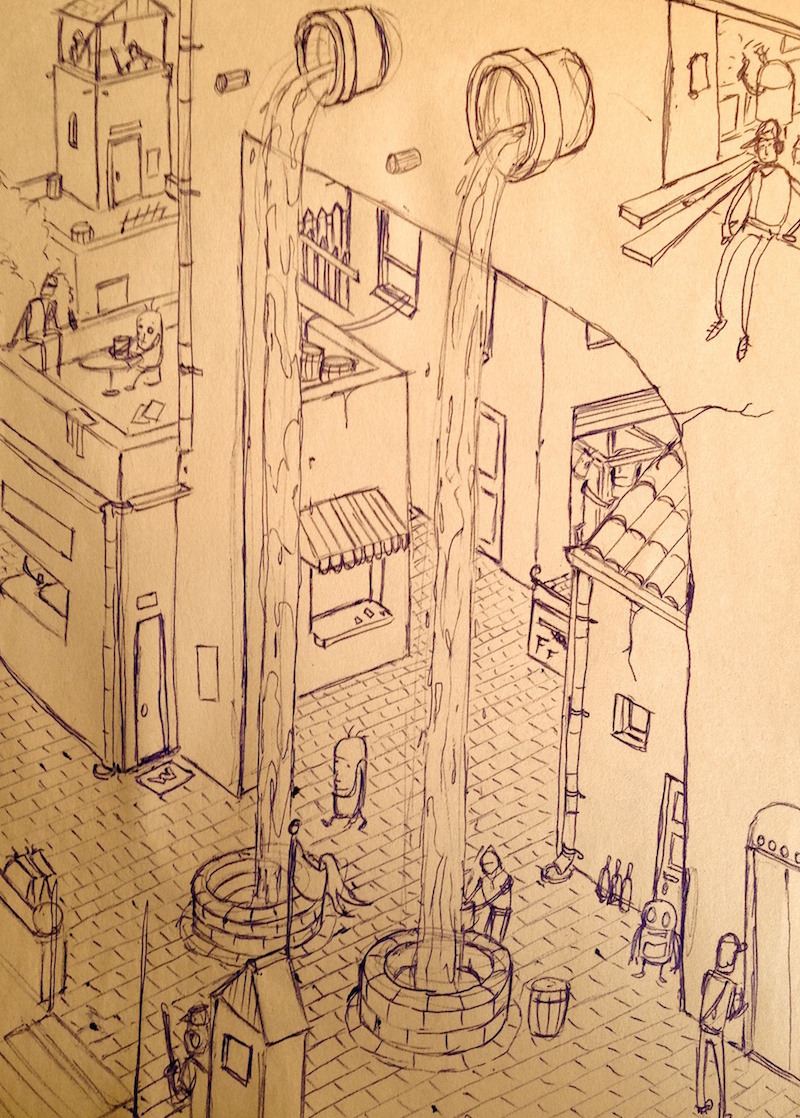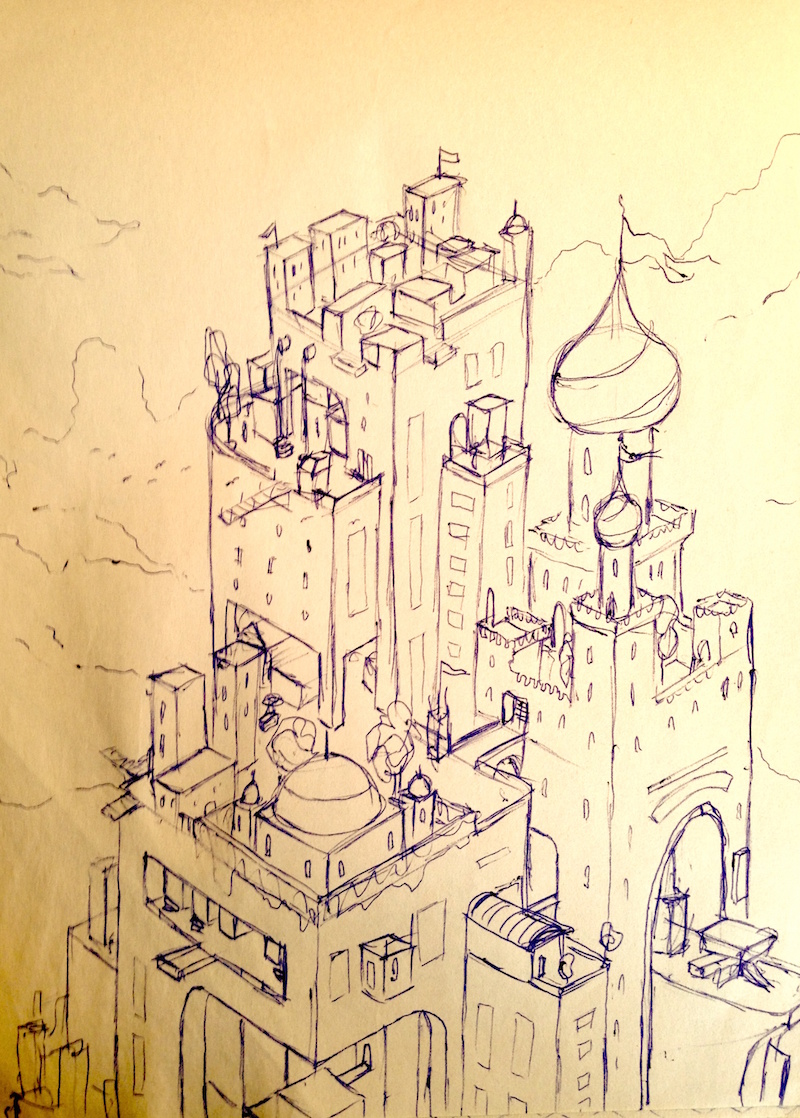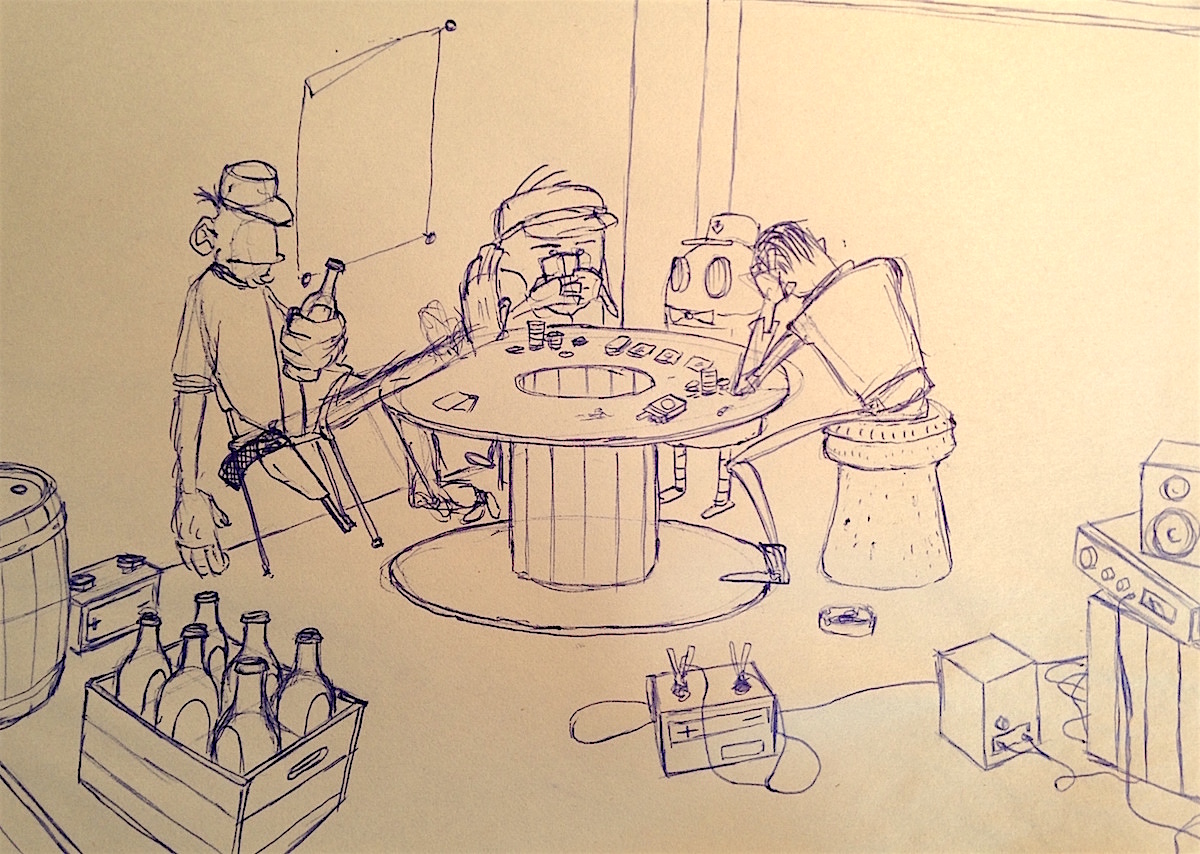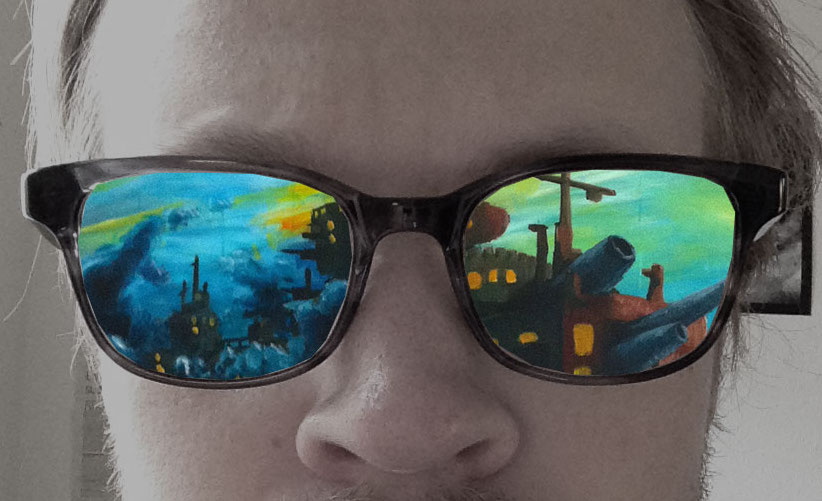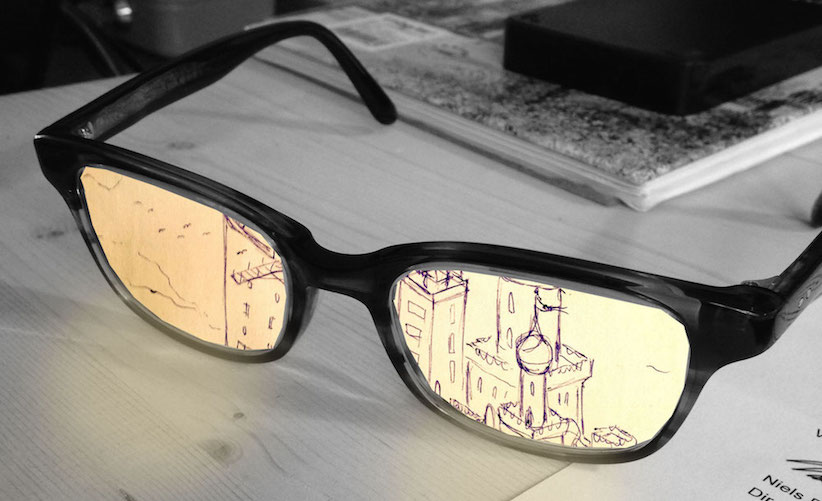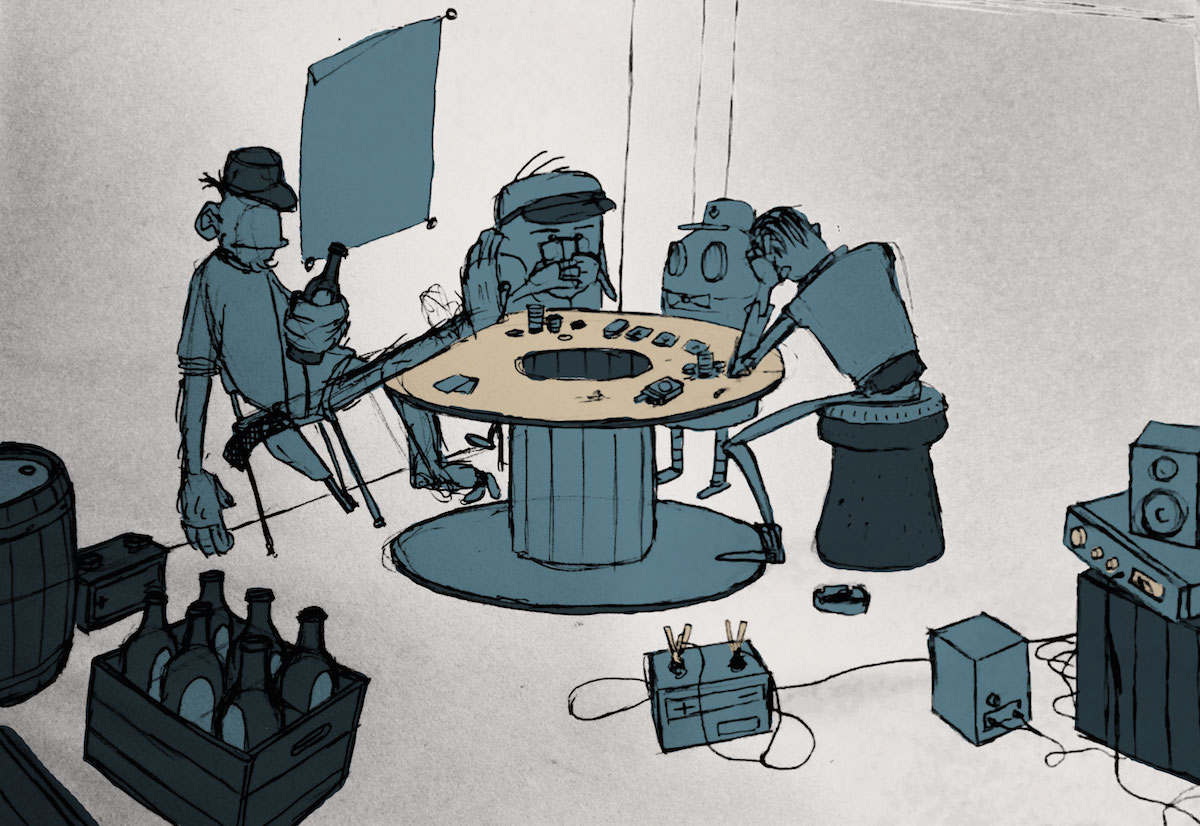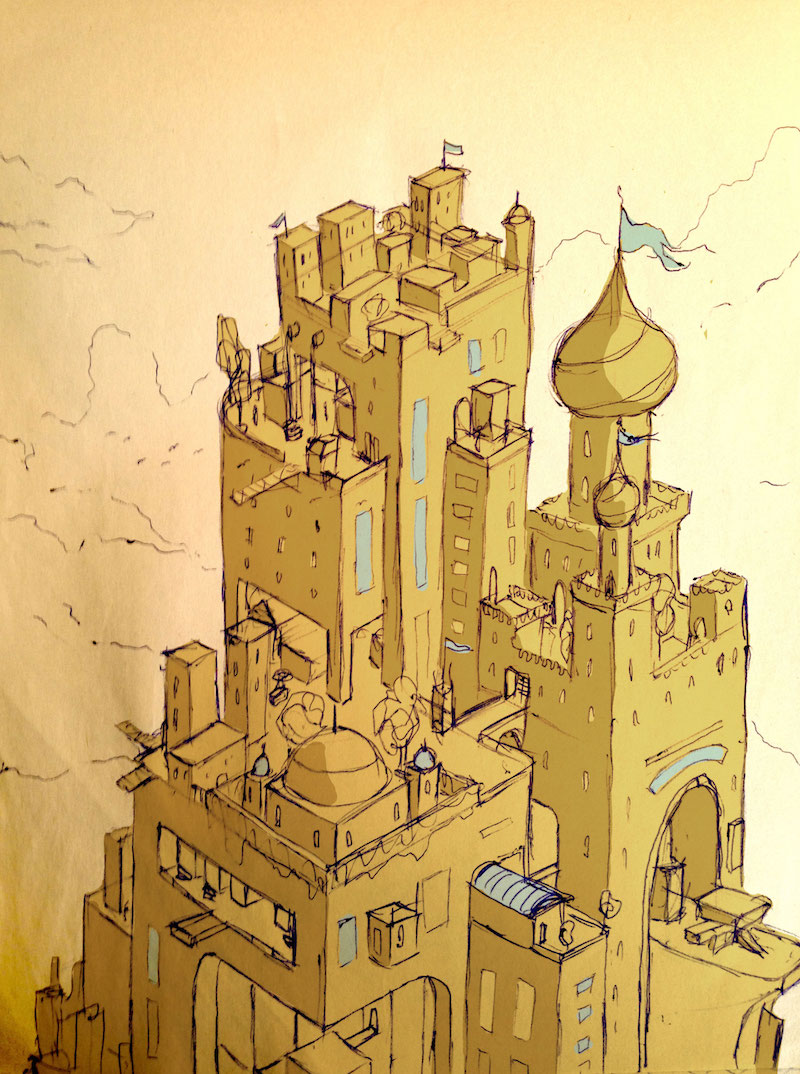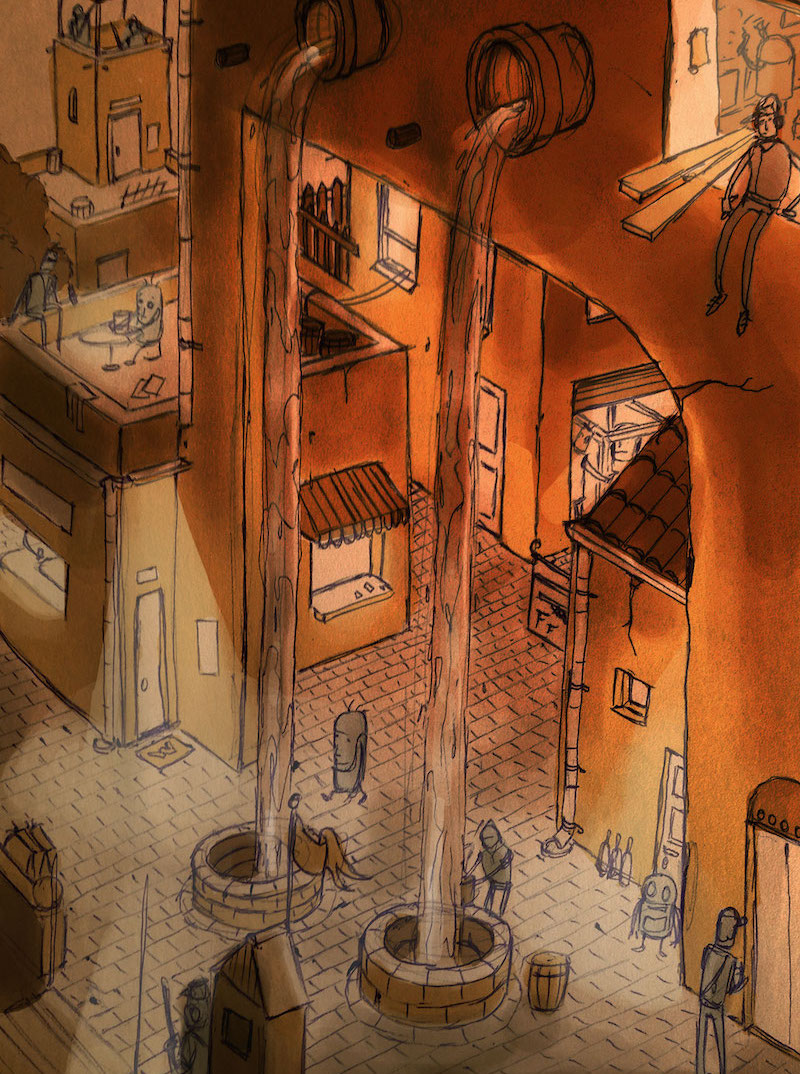 storyboard
I wanted the animation to be a long zoom motion through the world. In order to do that I had to create a skeleton animation that I could rig everything to. So I sketched five frames that I then put into each other in an animation. Then I build the final animation on top of this, to secure a steady zoom movement.